Sometimes, no matter how vigilant we are about staying up-to-date on our routine service needs, we may experience harsh driving conditions, extreme weather, or sharp objects in the road that can lead to unexpected maintenance issues while traversing the Belleville area streets.
The team at Oliver C. Joseph wanted to help you know what to do when your car breaks down, so we created this brief guide for Scott Air Force Base, Waterloo, O'Fallon, Columbia, and other local area drivers.
Just follow our most important step: Call your local dealership. Or, if you are out of state, call roadside assistance. Then, follow the rest of this helpful guide!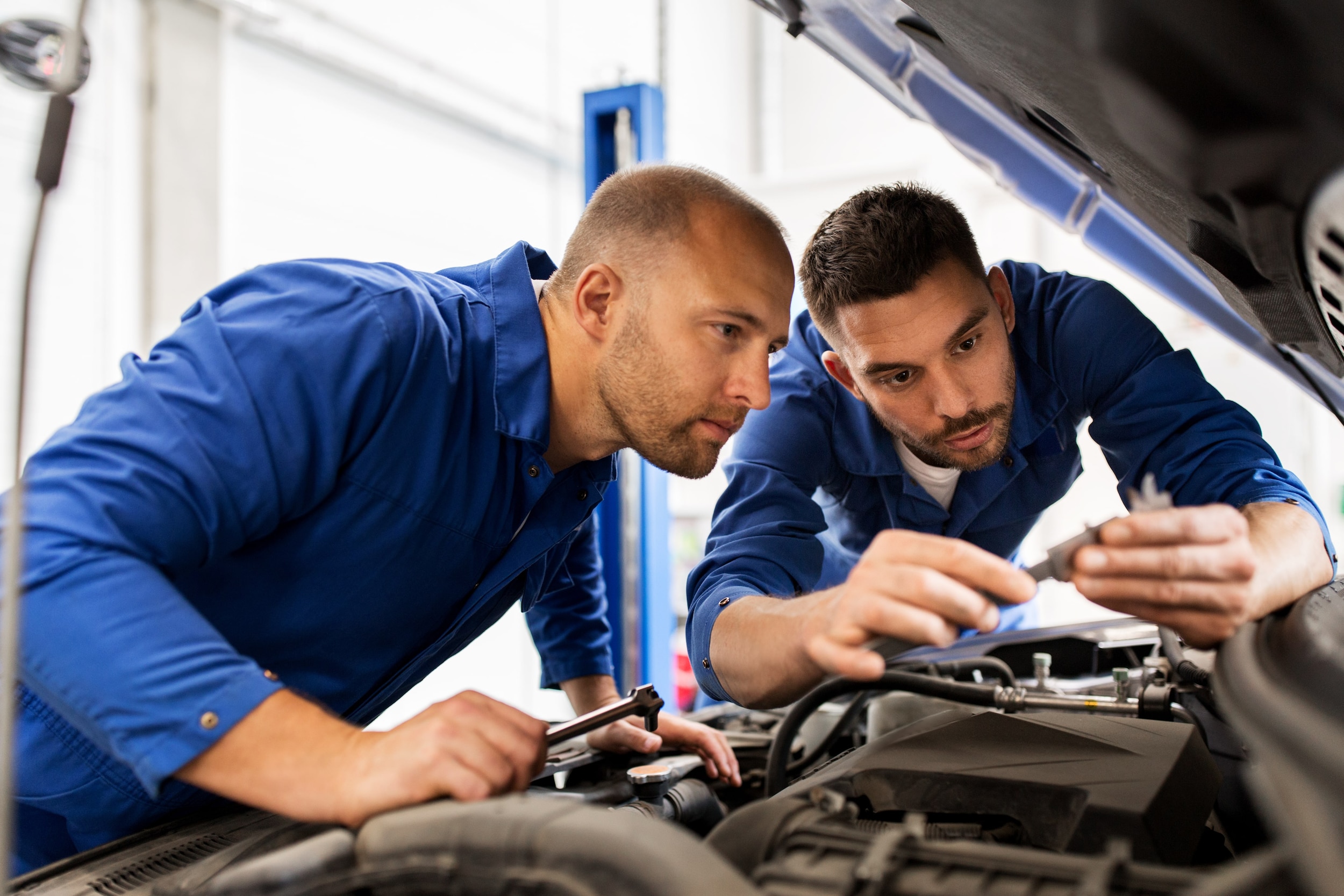 1.Be Prepared
It's always best to expect the unexpected, so that you find yourself prepared if your car breaks down. Keep your cellphone charged and maybe even invest in a phone charger for your car that can help you stay powered up while on-the-go.
You can also create your own emergency kit by keeping a few items on-hand at all times, like:
Drinking water and a snack
Jumper cables
A flashlight and batteries
Reflectors and road flares
A blanket
A toolkit
A first-aid kit
You should also keep important phone numbers on-hand, like your local fire and police departments, the number for roadside assistance, and your dealership or service center's phone number.
2.Pull Over and Stay Seated
If possible, pull over as soon as you notice that something's not right with your car. If you're on the highway, move onto the right-hand shoulder and get as clear as you can from other traffic. If you're in a commercial area, try to find a parking lot or parking space to pull into.
Always use your signal and move through traffic safely.
3.Make Yourself Visible
No matter where you are when you stop your car, make yourself visible to other motorists. Turn on your hazard lights, open your hood, or even hang a reflective or brightly-colored piece of cloth out your window.
If it's safe to get out of your vehicle, place reflector triangles behind your car to alert other drivers to your presence. Road flares are also helpful if your car breaks down while driving at night, in inclement weather, or in other low-visibility conditions.
4.Call for Assistance
Once you're safe, the next step is to call for help. This is where it can be good to know your dealership's phone number. During operating hours, your dealership can connect you with a qualified technician from their service department who can provide assistance.
The service center at your dealership is up-to-date on your car's history and automotive maintenance needs, and will be able to provide qualified advice for how to proceed.
Many dealership service centers also offer towing services for those times when you need a little extra help, and can also set you up with a loaner vehicle if they need to perform more involved repairs.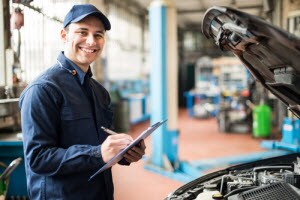 If your car breaks down after-hours, many dealerships will provide emergency roadside assistance as part of their limited warranty on new and pre-owned cars. Know this number, as well.
Call 9-1-1 first, however, if it's a life-threatening emergency.
Our Service Center is Here to Help
If you find yourself wondering what to do when your car breaks down in the Waterloo or O'Fallon areas, remember that the qualified automotive service technicians at Oliver C. Joseph are here to help.
We specialize in all areas of automotive maintenance, including fluid checks, brake repair, battery replacements, and more!
Drivers in Belleville, Columbia, Scott Air Force Base, and other local areas can contact our team to receive assistance or learn more about our auto repair services. Give us a call today!