Many motorists rely on professional vehicle reviews in order to learn more about the cars they're thinking about buying. A vehicle review, like the ones provided by Oliver C. Joseph Chrysler, Dodge, Jeep, and Ram, can tell you all about the performance, technology, safety, and other features of every vehicle in our inventory. This is also a great way for Belleville, O'Fallon, and Columbia drivers to get better acquainted with our inventory.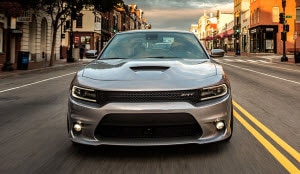 These vehicle reviews have the information drivers need to make smart purchasing decisions. You'll learn all about the engine, technology features, and more. Plus, you'll be able to compare that information to other models, so you can determine which one is right for you. If you have any questions about our vehicle reviews or need information on a vehicle we haven't reviewed yet, please give us a call.
The Benefits of Car Reviews
The primary benefit of all vehicle reviews is that they allow you to find the right vehicle to meet all your needs. By learning more about each model and comparing similar models, you can easily begin to narrow down which vehicle has the features and the technology you want or need.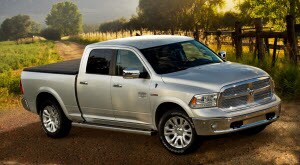 The purpose of our vehicle reviews is to make vehicle research easy. Everything you need is in one convenient place, and if you have questions or want to schedule a test drive, our team at Oliver C. Joseph Chrysler, Dodge, Jeep, and Ram is always here to help.
Inside an Oliver C Joseph Car Review
The best way to see what's inside a vehicle review is to read one. Our reviews cover the most important aspects of each model, from horsepower to life-saving safety features. The point is to serve as a digital test drive, giving you a firsthand look at the vehicle without having to step foot in our showroom.
In the end, our goal is to help drivers find a vehicle that will meet their needs, and match their lifestyle. Our vehicle reviews make it easy for drivers to learn more about our lineup of vehicles.
Contact Us for More Information
Ready to learn more? Don't hesitate to contact Oliver C. Joseph Chrysler, Dodge, Jeep, and Ram today. Proudly serving the communities of Belleville, O'Fallon, Columbia, and beyond, we're happy to answer your questions or schedule a test drive for any vehicle you're interested in. Our service center is ready to help with any of your vehicle's needs.