Choosing the vehicle, you want can be the most difficult part of the entire car buying process. With so many to choose from, even after you've narrowed down the class, picking the right one for your needs can be challenging. Almost every manufacturer in the industry has at least one vehicle of each class on the market, making it easy to get overwhelmed by the number of options.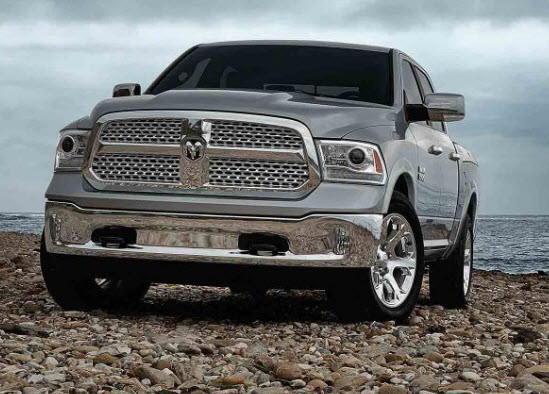 When faced with so many options, you could use a hand. That's why we've taken some of the best vehicles from each class and put them against each other in our detailed car comparisons. We present a comprehensive overview of the best features of each, in addition to explaining their benefits and drawbacks. Whether you're interested in interior quality, integrated technology, performance or something else, our comparisons have got it covered. Check out the Oliver C. Joseph vehicle comparisons links below to learn more.
2018 Car Comparisons
Ram 1500 vs Chevrolet Silverado
Jeep Grand Cherokee vs. Ford Explorer
Jeep Grand Cherokee vs. Jeep Cherokee
Chrysler Pacifica vs. Honda Odyssey
Dodge Challenger vs. Ford Mustang
Dodge Charger vs. Ford Mustang
Dodge Grand Caravan vs. Honda Odyssey
Chrysler Dodge Jeep RAM Comparisons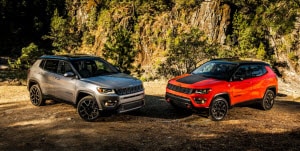 At Oliver C. Joseph, we value the customer more than anything else. Your satisfaction is our number one priority, so we strive for honesty with our comparisons. We don't want you driving away with something you'll regret buying. Keep in mind also that our comparisons aren't advertisements but evaluations.
It's important to note that, just because a vehicle loses out at the end of a comparison, it doesn't mean it's a bad car. If you're looking at sedans and crossovers, just about every single vehicle you can find is going to be amazing. With markets as competitive as theirs, they have to be in order to survive. Ultimately, what matters to us is that you find the perfect vehicle best suited to your specific needs.
Schedule a Test Drive at Oliver C. Joseph Today!
If one of our comparisons leads you to a vehicle we happen to have in our expansive inventory, feel free to come by and experience it for yourself. Our car comparisons offer a lot of information, but the best way to understand what a vehicle can offer you is to get behind the wheel. Discover why we're so proud to offer our incredible selection to all Belleville, O'Fallon and Columbia drivers. Consult our vehicle comparisons for honest information about the most popular models and you could find your next perfect vehicle. Visit or call us today to learn more!