Columbia is a small town in Illinois that you should be sure to visit. Just a short drive from St. Louis, MO, Columbia provides the perfect combination of big city amenities and small town charm. Columbia was founded in 1859 and later became a city in 1927. While you're driving around Columbia, you're sure to get a sense of the deep history of this area.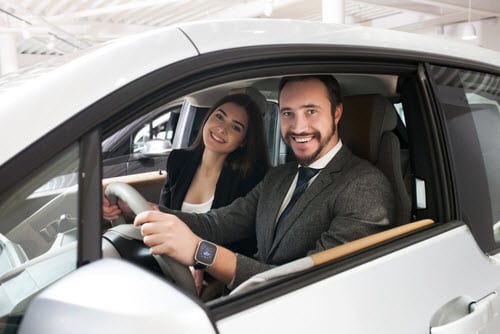 There's a lot to see and do near Columbia that makes this one of the most exciting towns in Illinois. For example, if you want to explore nature, you can visit Cliff Cave County Park. On the other hand, if you want to try your hand at some world-class gaming, you can spend some time in the popular River City Casino.
If you want to make the most of your time in Columbia, you need a high-quality vehicle such as a Ram. Visit the top Ram dealer in Columbia, IL, Oliver C. Joseph, so that you can learn about our exciting inventory and our first-rate customer service.
Picking Your Perfect Ram Vehicle
Choosing your dealership is almost as important as picking your next car. You want to work with a dealer that cares about your automotive needs and looks to fulfill them in whatever way possible, and this is exactly what you'll find at Oliver C. Joseph. We are proud to work with car buyers from Columbia, as well as Belleville and O'Fallon, and we are ready to provide you with a dealership experience that makes car buying easy.
Check out our Ram 1500 inventory today!
On our lot, you'll find some of the top vehicles available to drivers today, including a wide selection of new and used Ram vehicles. If you're looking for an ultra-tough automobile, there's no better choice than a Ram, and we provide the large inventory you need to choose your perfect model.
Our Strength is Our Staff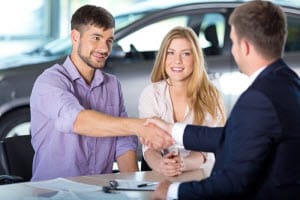 Although we certainly pride ourselves on our fantastic stock of vehicles, the main strength of Oliver C. Joseph is our fantastic staff of dealership professionals. Our team is energetic, compassionate and knowledgeable, which allows them to provide you with the dependable service that you deserve.
If you're unable to decide which of our excellent vehicles is right for you, our sales staff can talk with you about what you want in your next car and then advise you which models match your description. Because applying for an auto loan can be so stressful, we also feature a financing department that can help you secure your funding quickly and easily. Our dealership understands how important it is that your car runs for thousands of miles into the future, which is why we provide a service and parts department that can help you maintain your vehicle.
Shop at a Ram Dealer Columbia, IL
If you've been thinking about hitting the road in a Ram vehicle, you need to shop at a reliable Ram dealer in Columbia, IL like Oliver C. Joseph. In addition to Columbia, the team at our dealership is excited to work with consumers from O'Fallon and Belleville, and is ready to help you. Come by our dealership today and we'll show you some of our best Ram models so that you can choose the vehicle that fits you.
Our Ram dealership near Columbia IL works with so many Illinois towns and cities, we decided to create an index of them all. So, if you're looking for a Ram dealer near me, then look no further: You've found Oliver C. Joseph.