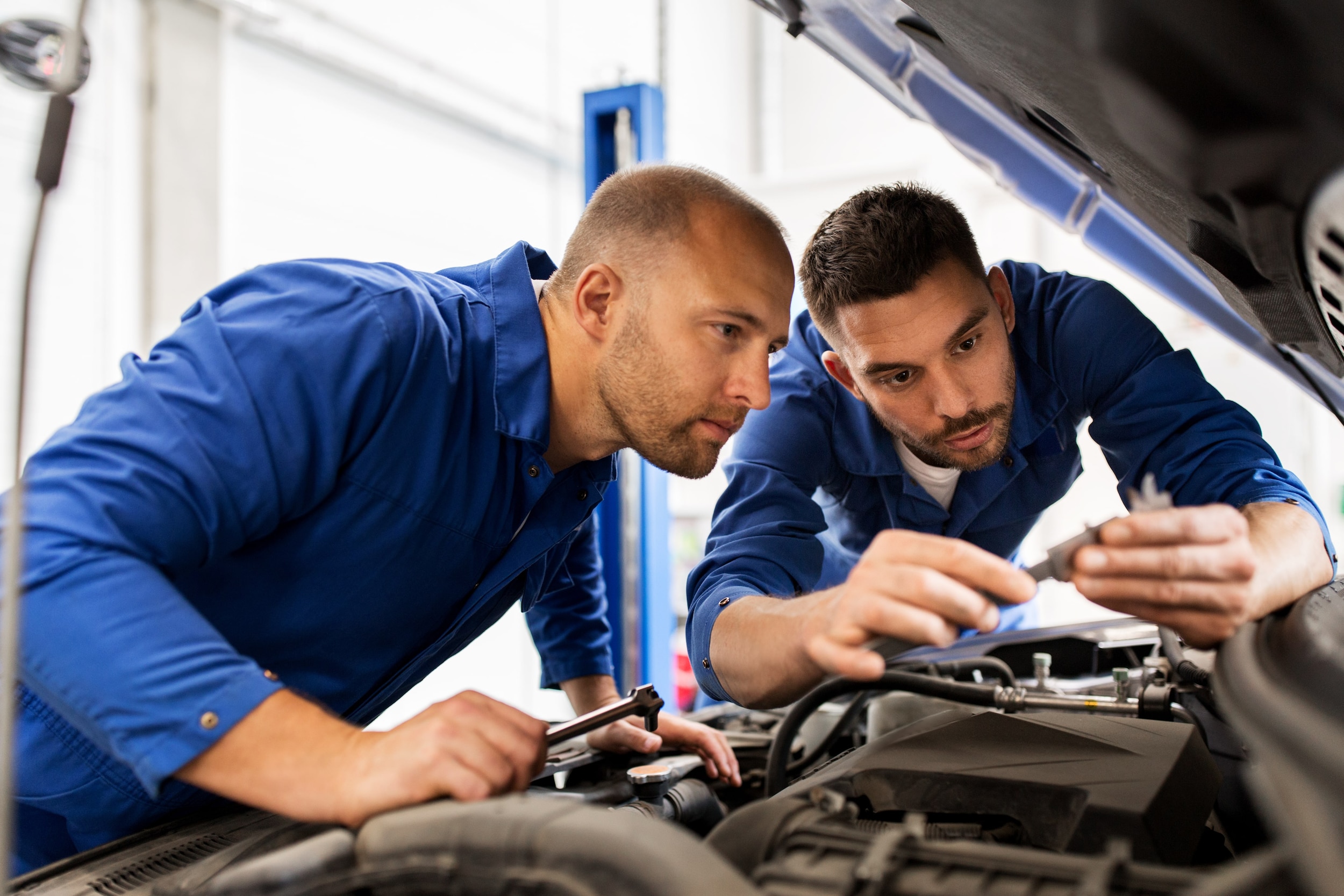 There's a lot of different work that Belleville, O'Fallon, and Columbia drivers can do to keep their cars running at peak performance. Alignments are a necessity, as are filter changes and tire rotations. However, do you know just how important the oil change is?
Despite what you may be thinking, oil changes are essential maintenance for your car. Engine oil is the lifeblood of any vehicle, after all. And to keep things good and healthy, you'll have to refresh it regularly.
The Oliver C. Joseph team is more than happy to help all local drivers stay up to date on important maintenance. That's why we've put together this page outlining the benefits regular oil changes.
Oil Changes Keep Your Car Running
If you were to walk into your local auto parts store, you'd see a great many types of engine oil lining the shelves. These aren't one size-fits-all, so you'll want to consult your driver's manual to determine which is right for your car. Or your mechanic could just figure it out for you.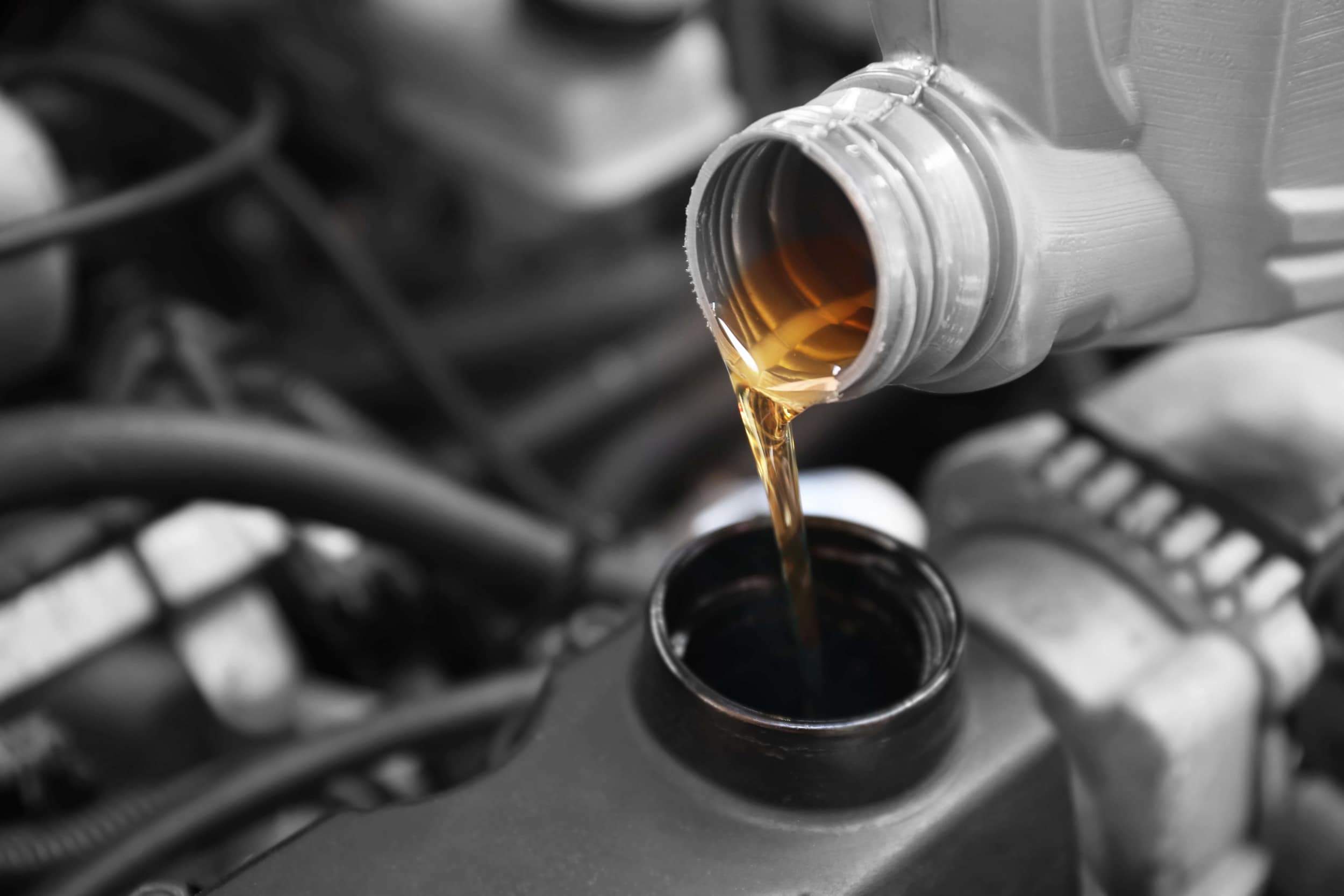 Regardless, you'll need to stay up to date on those oil changes. See, oil is your engine's lubricant. It's what keeps all those moving parts from harmfully grinding against each other and creating unwanted friction.
Oil also keeps your engine clean. Over time, the heat, dirt, dust, and miscellaneous gunk of your engine can really build up and effect performance. Of course, not as long as you have fresh oil in there to collect all that dirt for you.
From cleaning to lubricating, engine oil is truly an essential component of any engine. And it seems to be at its most effective when changed every 5,000-7,500 miles, so try not to delay on your next change!
Has the Time Come for Your Next Oil Change?
Knowing how often oil changes are really due, has the time come for your next one? If so, then we encourage all Belleville, O'Fallon, and Columbia drivers to get in touch with the Oliver C. Joseph team. We'll take care of all your routine maintenance. We make scheduling service super easy, too. Fill out the online Schedule Service form, and we'll be in touch via your preferred contact method to confirm.