Here's the deal: here at Oliver C. Joseph, we're here to serve our customers in Belleville, O'Fallon, and the surrounding Illinois communities. We work with the drivers in lots of nearby towns and cities, so we decided to create an index of all our Illinois service areas.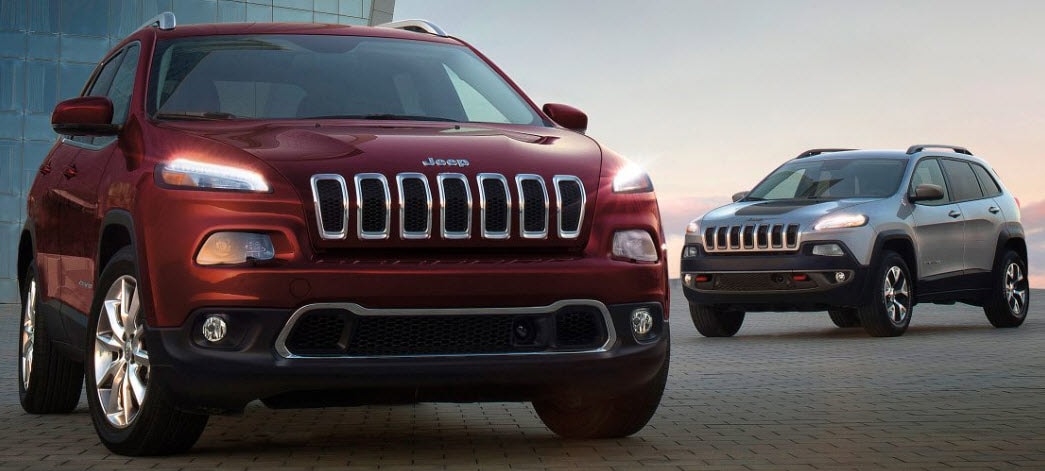 We encourage you to find your community today! 

If you have any further questions about any of the links on this page-or if you need more info regarding our inventory, financing, service, and parts-don't hesitate to reach out. We're here to help you. 
Our Service Areas
We've tasked our experts with writing a few convenient guides that explain how we function in a variety of Illinois towns and cities. Here's an overview of what you can expect to learn from reading each article:
It'll start off by reviewing some information about the local community. It'll probably cover cool facts like population, location, demographics, events, activities, attractions, history, and more!
Then, it'll dive straight into Oliver C. Joseph. It'll talk about which Jeep crossovers and SUVs we carry. Plus, it'll tell you how our streamlined financing process works. You can also learn about which auto services we provide, which Jeep parts we carry, and which Jeep specials we're running. 
Last, but certainly not least, you'll find directions on how to get in touch with us. You can call us on the phone, stop by our showroom in person, or chat with us on our website. It's very simple!
Our Dealership
You can basically find whatever Jeep you want at Oliver C. Joseph, regardless of whether you're looking for the Jeep Cherokee, the Jeep Grand Cherokee, the Jeep Compass, the Jeep Patriot, the Jeep Wrangler Unlimited, etc. We carry new, used, and company vehicles, so we've got something for everybody!
Check Out the Articles on This Page!
Just find an Illinois community that's near you, click on one of the links in the right column, and read away. No longer do you need to worry about finding the best Jeep dealer near me. You've found it: Contact us at Oliver C. Joseph!