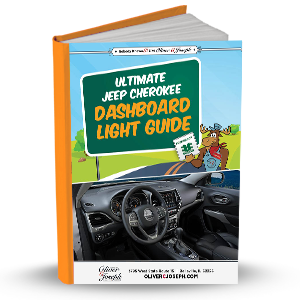 Did you know that your car can talk? Well, at least, it can communicate. That's what it's doing when a light illuminates on your dashboard while you're driving around the O'Fallon or Columbia areas.
When that happens, it's important to know what your car is trying to tell you about its operation, and what to do about it. That's why we created this FREE eBook: Jeep Cherokee Dashboard Light Guide. In this guide, you'll learn about three important types of dashboard lights:
Warning Lights
Indicator Lights
Driver-Assist Lights
If you want to be more in tune with your Jeep Cherokee while you traverse the Belleville area streets, download the FREE Jeep Cherokee Dashboard Light Guide eBook from Oliver C. Joseph now!