When you're driving through the streets of Belleville, O'Fallon, and Columbia, the last thing you want to see is a dashboard light shining up at you. These lights can indicate serious problems with your vehicle, including issues you may not get repaired quickly. Although, others only mean that one of your vehicle's exciting features has been activated.
Dashboard Light Guides
Knowing the meaning behind each dashboard light can save you from having to flip through your dense owner's manual. Do you have to drop everything and head to the service center right away, or can you put it off for a while? It's helpful to know what to do and that's exactly what our dashboard light guides can help with. Here, you'll find numerous dashboard light guides for a variety of Chrysler, Dodge, Jeep, and Ram models. Never be caught off guard again. If you have any questions, reach out to us at Oliver C. Joseph.
Warning Lights vs Indicator Lights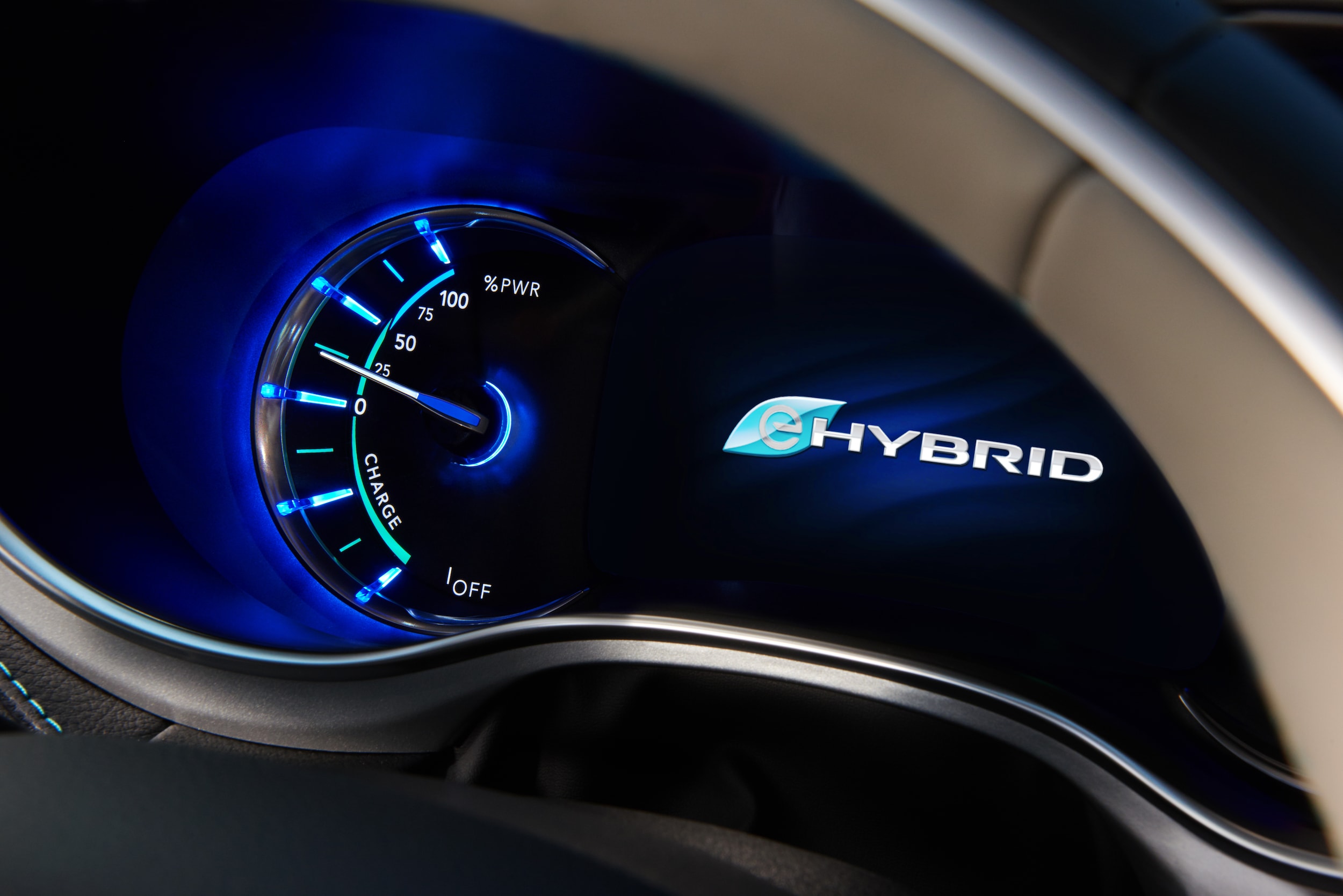 The major difference you need to know regarding your car's dashboard lights is whether they're indicating a problem or a feature. Warning lights tend to be a warmer color, like red or yellow. These lights indicate problems with a part of your car, such as an anti-lock brake issues, airbag malfunctions, engine temperature warnings, and more.
Indicator lights are mostly cooler colors, like green or blue. These lights mean features have been activated, such as cruise control, a safety system, a traction control feature, and more. When you see these lights, you don't have to panic.  Make sure you know how to properly drive when one of the systems is activated.
Service Center at Oliver C. Joseph
If one of the serious warning lights come on in your vehicle, you'll need a place to get it serviced. There's no better place in the Belleville, O'Fallon, and Columbia areas than Oliver C. Joseph's service center. Our highly trained service professionals know Chrysler, Dodge, Jeep, and Ram vehicles inside and out, and they can fix any problem your dashboard lights may indicate. You can also enjoy the same premier customer service from our technicians as you would from our sales team if you were looking to get a car. Remember, when you come to Oliver C. Joseph, you'll be treated with the respect you deserve. Check out our dashboard light guides below to find the guide for your vehicle. Schedule your service today!