Dashboard lights are a terrifying thing, and it seems like every year, with every new piece of technology, there's a new light that's added to the mix. Even worse, these lights so rarely seem intuitive. Certainly, some of them allow you to guess at the meaning, but with others, you find yourself wondering what your car is trying to say.
When you're driving through the roads of Belleville, O'Fallon, or Columbia and you see one of these lights on your new Pacifica, it's helpful if you don't have to spend tons of stress and time to find the meaning in your owner's manual. That's why you should keep this 2018 Chrysler Pacifica dashboard light guide handy, so that when you see a warning light on your console, you know exactly what to do.
2018 Chrysler Pacifica Dashboard Light Guide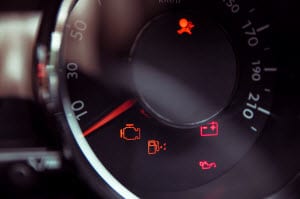 As with just about every Chrysler, your 2018 Chrysler Pacifica dashboard light set is divided into two broad categories. The first of these is the indicators, which let you know that there's some minor issue you can take care of on your own, or that a system is working just as it should be. These aren't emergencies, and the car is still safe to drive.
The second set of lights are warnings. These tell you that one or more of your car's systems has a malfunction and something major isn't working right. If you see these lights, get your car in for service right away. It could be dangerous to drive.
Pacifica Indicators
If you see a picture of your headlights, it could mean several things, depending on what's also there. A picture of a headlight with lines coming off it tells you that you've got your high beams on. A light with a vertical line cutting through three horizontal ones is telling you that your fog lights are on.
When you see what appears to be an explosion and the word OFF under it, your collision warning system isn't active. When it activates, you'll see a car with a series of lines and stars in front of it.
If your Lane Keeping Assist and Lane Sense features are active, you'll see what appears to be a car that's swerving out of its lane. When the light is white, the system is on, but no lane lines have been sensed. If it's yellow, the system is active and you're out of the lane. Green lets you know everything is running just as it should be.
Pacifica Warnings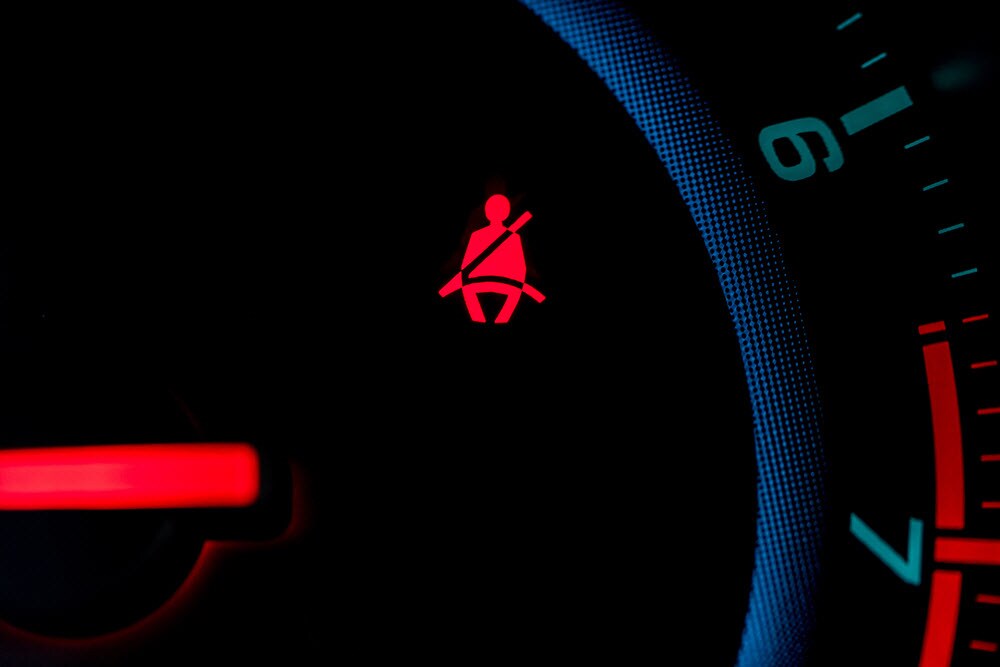 When you see a picture of a large circle in front of a person wearing a seatbelt, it's telling you that your airbags aren't working, and if you get in an accident, they may not deploy. If you see what appears to be a person with their seatbelt unbuckled, that's telling you to buckle up!
A picture of a steering wheel with an exclamation point is telling you that your electric power steering is malfunctioning, making the car hard to control. The letters ABS tell you that your antilock brakes aren't working, though you can probably still brake, while the word BRAKE tells you your brakes themselves are malfunctioning.
Get to Oliver C. Joseph for Warning Light Help
If you notice a 2018 Chrysler Pacifica dashboard light and you're not sure what it means, get off the O'Fallon, Columbia, and Belleville roads and call Oliver C. Joseph or stop into our service center for help today.