Finding the right vehicle for your needs in the Belleville, O'Fallon, and Columbia areas is hard enough, but even when you decide on a make and model, your decision-making isn't over. Most modern vehicles are created to be versatile, which is why they come in numerous trim levels.
Trim levels are essentially different versions of a particular make and model. Each are tailored to different needs while some, like the Hellcat trim for the Charger, fulfill a particular need to the extreme. Learn more about the various trim levels of your favorite Chrysler, Dodge, Ram, and Jeep vehicles right here on this page and discover how trim levels let you customize your vehicle.
2018 Chrysler Pacifica Trim Levels
2018 Jeep Cherokee Trim Levels
2019 Ram 1500 Trim Levels
2018 Ram 1500 Trim Levels
What Are Trim Levels?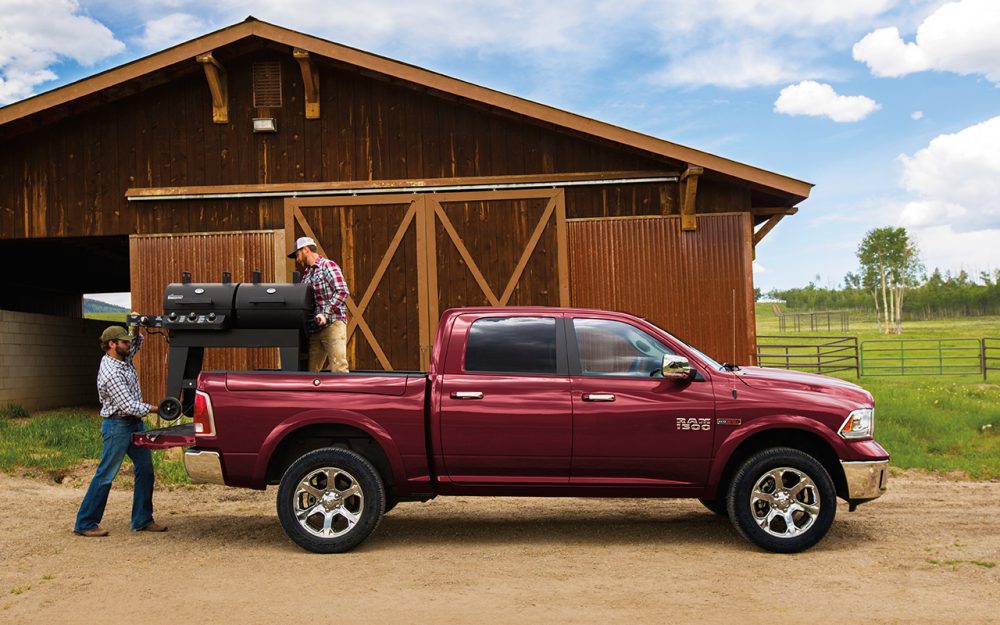 Whenever you buy a car, you're probably going to be asked what kind of features you want included. With so many exciting add-ons available, most vehicle manufacturers include them in convenient packages. Some are catered more towards performance, while others appeal more to those who want luxury. Not only does this allow a vehicle to appeal to a wider audience, but it allows you to customize your ride to more closely fit your specific needs.
For example, the Trailhawk® trim of the Jeep Grand Cherokee includes advanced off-roading features, while the Trackhawk trim is outfitted with a powerful 707 horsepower engine. Similarly, the Limited trim of the Ram 1500 offers a stunning luxurious interior, while the Rebel trim offers rugged off-roading capabilities. Whether you're interested in performance, luxury, efficiency, or a nice mixture, there's sure to be a trim level for you.
Visit Oliver C. Joseph
At our dealership, you'll find a wide variety of all your favorite Chrysler, Jeep, Dodge, and Ram vehicles. We like to keep our inventory stocked with all the different trim levels, so you can be sure we have something for you. Our expert staff knows each trim level inside and out, and are more than happy to help you find the one that best fits your needs. Be sure to check out our trim level guides on this page and contact us to learn more about what we can do for you!