Hey, we get it. Sometimes, you just need to geek out. And what's a geekier pastime than comic books? If you're a fan of this sequential art form and the culture that surrounds it, check out some of our favorite comic book shops in the Belleville area.
The Fantasy Shop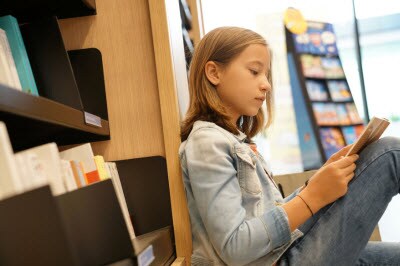 The Fantasy Shop has been a St. Louis area staple since 1981, and is still going strong to this day with locations in South County, Creve Coeur, Maplewood, and St. Charles. They sell a wide variety of comics, plus card and tabletop games.
If you're looking for something to do, they host events every week, if not twice a week. Highlights include Magic: The Gathering game nights and geeky yard sales. They also celebrate the annual free comic book day on the first Saturday in May.
Check them out on Facebook to learn more about their events schedule.
Fantasy Books, Inc
The name, Fantasy Books, Inc, has been serving the area for over 30 years. This current iteration has been a St. Louis staple since 2013, and expands to four locations in Edwardsville, Fairview Heights, St. Louis, and Belleville.
The Belleville shop sells comic books, toys, action figures, statues, and collectibles, and hosts several events every week, including a weekly Magic: The Gathering tournament, RPG nights, and Yu-Gi-Oh! tournaments.
Visit them on Facebook for their weekly vlog discussing all things comics.
Twilight Comics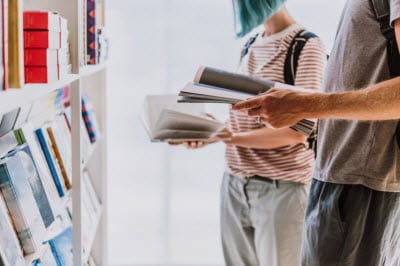 Twilight Comics has been helping the St. Louis metro area have fun since 1993. They sell graphic novels, tabletop games, and comics from Marvel, DC, Dark Horse, Archie, and more. They offer a military discount, as well, to all uniformed members of the armed forces.
In addition to selling, they also buy comics, graphic novels, tabletop games, and Magic: The Gathering cards. You can also get your comics appraised or graded here.
View their Facebook page for information on release parties for new issues.
Get Reading
If you're a comic book fan-boy or -girl, any of these shops are worth a visit. Check out their websites to see more about their inventory today!