Whether you're travelling to the Belleville area, or you're being a tourist in your own town, nothing beats the warm and welcoming walls of a Bed & Breakfast. We found three nearby B&Bs that will make you feel right at home.
Napoleon's Retreat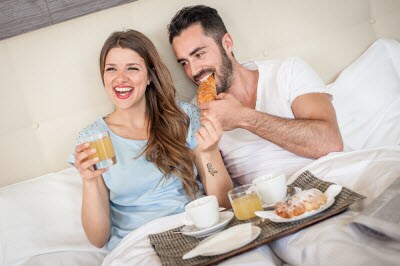 On a quiet corner near Lafayette Square is a quaint three-story building painted a sunny yellow. This is Napoleon's Retreat. Run by a duo of B&B enthusiasts, this inn has a lot to offer.
Guests can choose between four rooms, and are greeted every morning to a full gourmet breakfast of fresh fruit, homemade baked goods, and a sweet or savory entrée. For an extra treat, go ahead and add an in-room massage.
Follow them on Facebook for tips on local hotspots while you're in town.
Forget-Me-Not Bed & Breakfast
Forget-Me-Not Bed & Breakfast is a Queen Anne Victorian "mini-mansion" located less than two miles from Tower Grove Park and the Missouri Botanical Garden.
Guests are treated to a choice of three rooms and wake up every morning to a three-course breakfast and a warm welcome from Spike and Haley, the four-footed masters of the house.
Take advantage of all the amenities, including a library stocked with hundreds of books and a bright sunporch.
Visit their Facebook page for updates on what it's like to live in a B&B near Belleville.
Lehmann House Bed & Breakfast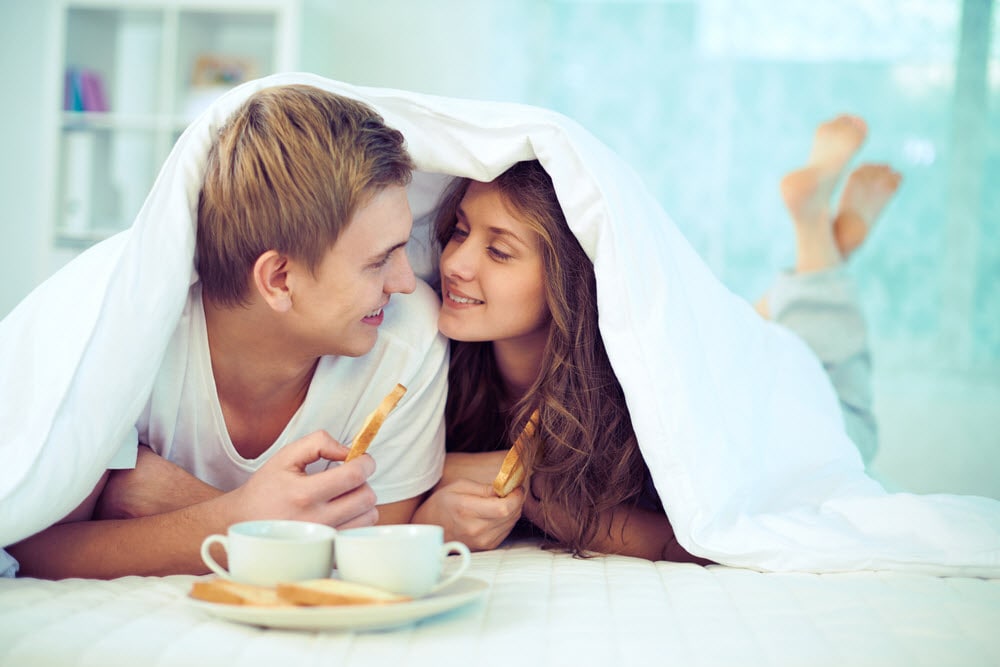 Lehman House Bed & Breakfast has served its community since the 1980's. This Victorian-era home is the largest home in Lafayette Square, an area famous for having the biggest collection of Victorian-era homes in the country.
Choose between five rooms, but also feel free to roam the common areas of the house like the library, parlor, and large wrap-around porch.
Start each morning off with a bountiful gourmet breakfast served on fine china. Options include fresh fruit, baked goods, an egg and meat entre, toast and jam, cereal, and bagels.
Keep up-to-date on room renovations and room-naming contests by following them on Facebook.
Book Your Stay
If you're going to be in the Belleville area for work or pleasure, get the most out of your stay by giving these bed & breakfasts a try. Book your room today!