CrossFit, a fitness regimen designed and trademarked by Greg Glassman in 2000, has taken the world, especially O'Fallon, IL, by storm. Achieve your goal of becoming the fittest person in town at one of the three top CrossFit gyms near O'Fallon. Read ahead to learn more about CrossFit Straight Cheetah, CrossFit Voyage, and J5CrossFit.
CrossFit Straight Cheetah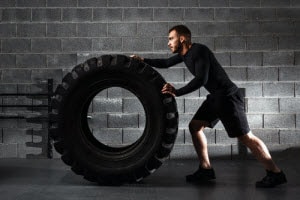 At CrossFit Straight Cheetah, you don't just jump right into lifting weights. This gym prides itself on its philosophy that physical and mental change and growth start with proper education. Using the CrossFit methodology, the coaches at CrossFit Straight Cheetah strive to help athletes of all fitness levels grow their knowledge base and become a healthier version of themselves using that knowledge.
Additionally, class times span from 5:00 a.m. to 6:30 p.m. five days a week, so you can find your inner cheetah regardless of your busy schedule.
CrossFit Voyage
CrossFit Voyage is all about inclusion and life-long health. They take the fundamentals of the CrossFit methodology and customize them to fit all age groups. While six-year-olds and 60-year-olds don't have the same fitness needs, the expert team of coaches at this CrossFit gym have designed plans for these two age groups and every other one in between.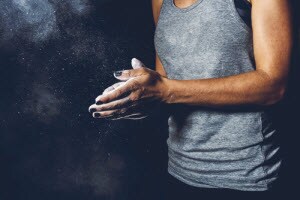 This gym makes health and wellness accessible for the whole family. They use a wide variety of lessons, including nutrition for the younger kids and heavy weight training for the professionals, to help anyone who comes through the doors achieve their fitness goals.
J5CrossFit
J5CrossFit is equipped with 11,000 square feet of endless growth possibilities. Using top-of-the-line CrossFit equipment and personalized CrossFit programming, the coaches at J5CrossFit are dedicated to giving each member a unique and helpful experience.
The classes at this gym are deeply influenced by one of CrossFit's key concepts, which is exploring and embracing the unknown and unknowable. Varied workouts that are constantly changing keep members on their toes and provide steady growth.
Get Fit!