With the big game right around the corner, you might be thinking about making plans for it. Whether you're looking to host a party, attend a party, or grab some pizza and make your own party, you'll want to know all the details about game day ahead of time.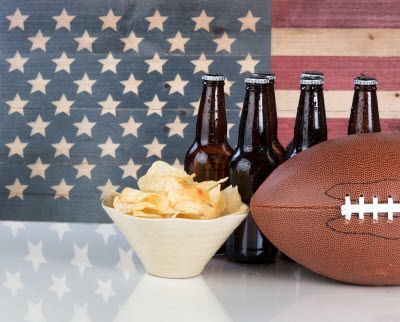 To prepare you for America's favorite football game, we've got all the details right here for you, so you won't have to search the internet far and wide for the right information.
Big Game Day Deets
The big game will premiere on NBC on Sunday, February 4, 2018.
Starting time is at 6:30 p.m. sharp Eastern.
If you'd like to attend the big game, you'll have to travel to US Bank Stadium in Minneapolis
You may have to sell some of your belongings and/or firstborn to attend, as ticket prices start anywhere from $2,500 to $3,000.
The halftime performer is the biggest crush of men and women alike: Justin Timberlake
Have a Pizza Party
Whether you're staying in or going out, everyone loves pizza to accompany their longstanding or bandwagon football enthusiasm. And to give you the best pizza spots on game day, we've taken one for the team and tested a few out ourselves. Here's who made the list:
Joe's Pizza & Pasta
For your traditional Italian dishes and pizza pies, check out Joe's Pizza & Pasta, which offers plenty of different pizzas, like Chicago Style, Sicilian, and stuffed crust. Add some fried mozzarella and wings on the side and you're set!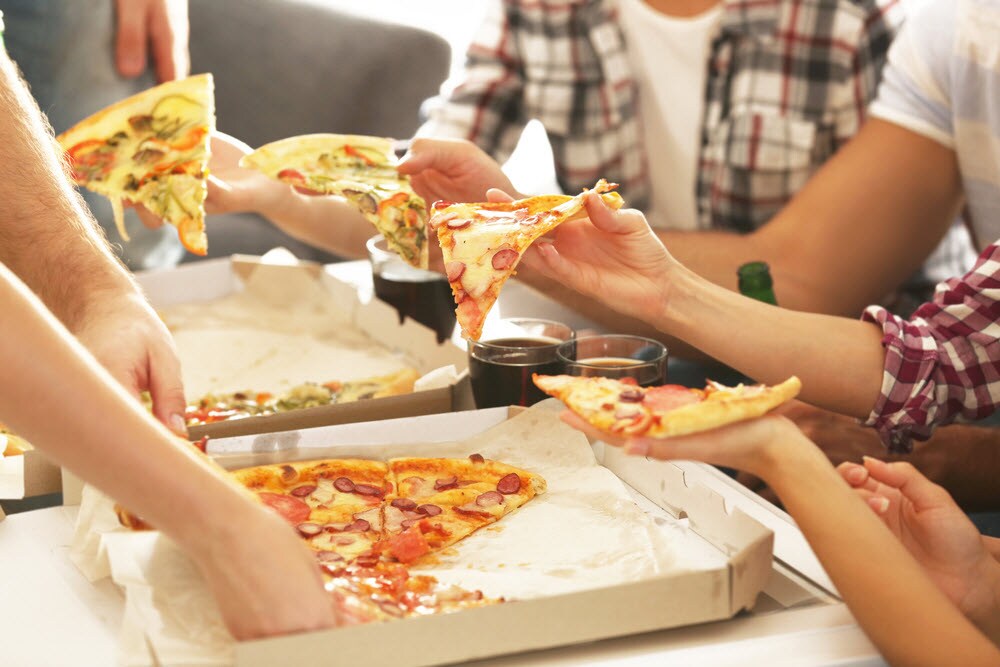 Papa Vito's
Papa Vito's is another great choice for authentic Italian cuisine. Choose from tons of signature pizzas, like Papa's Deluxe, Buffalo Chicken, or Veggie Lover's, plus plenty of sides, sandwiches, and salads to satisfy any guest's appetite!
Pizza World
You'll find the best of, well, all worlds at Pizza World. With traditional, gourmet, and specialty gourmet pizzas, your guests (or hosts) will love the options you'll bring to the table—literally. Not to mention, Pizza World offers dessert pizzas, too!
Now that you know the details of the big game, along with where to get the best grub, find your spot, get comfy, and rest your voice to cheer on your favorite team!