Hey you. Yeah, you! Need something to do for St. Patrick's Day this year? How about checking out the festivities in downtown Belleville, IL?
Belleville will be turning the town green all day on St. Patty's day with family friendly fun for everyone. Let's take a journey through the day, starting at the top o' the mornin'.
9:00 AM: Lucky Leprechaun 5K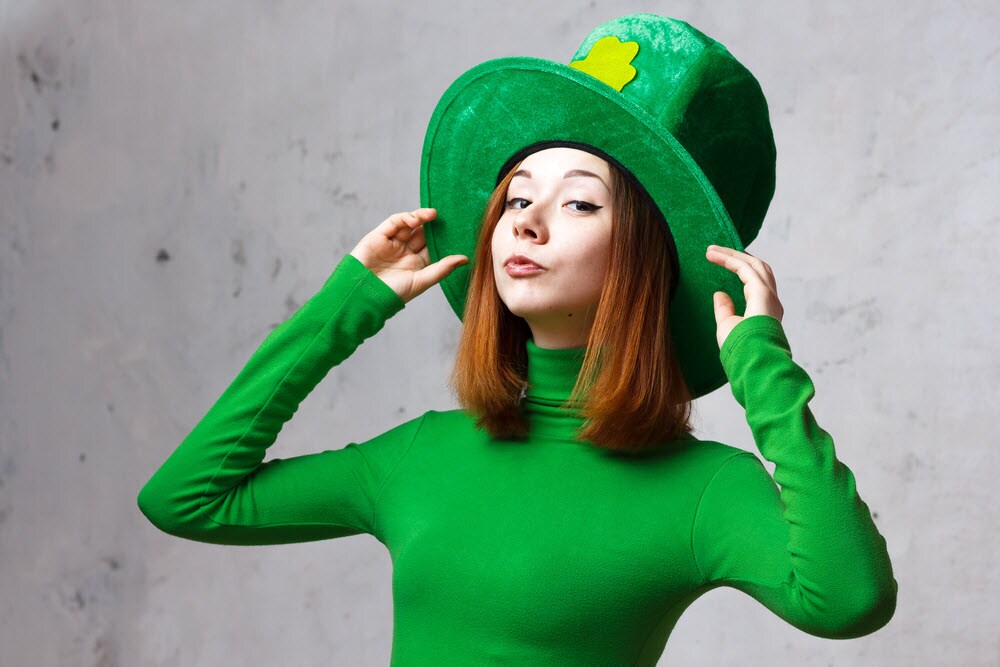 Start your day off right and earn the merriment to follow by taking a jog. Starting at 9:00 AM sharp, Belleville will kick off its annual Lucky Leprechaun 5K.
Participants can toast sláinte (Gaelic for "to your health") by running or walking the roughly three-mile race. Children and strollers are welcome, and all participants are eligible for a free t-shirt.
11:00 AM: The Hibernians St. Patrick's Day Parade
The Ancient Order of Hibernians in America—Michael P. Keeley Division—will host their 16th annual St. Patrick's Day Parade at 11:00 AM.
The parade will begin at 3rd and West Main Street and travel east along Main Street, past Charles Street. This kid-friendly celebration will feature Celtic music and local floats. So, come out and cheer on your community.
1:00 PM-7:00 PM: The St. Patrick's Day Block Party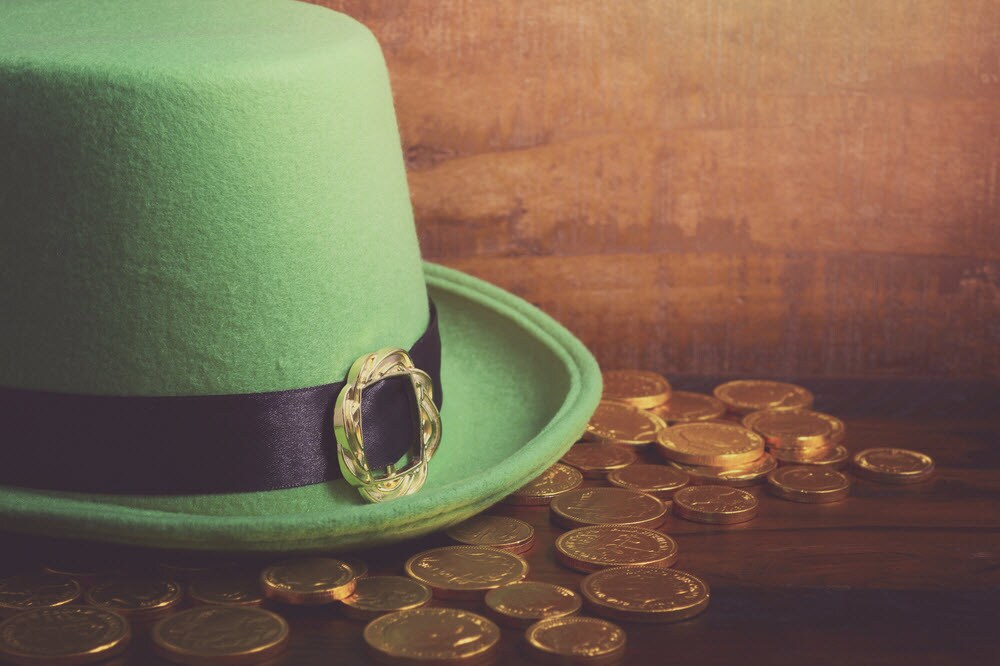 Immediately following the parade, Main Street comes out to party! The block party will encompass a large chunk of Main Street and feature a live DJ all day long.
Residents can indulge in food stands serving authentic Irish cuisine and plenty of *ahem* adult beverage options, plus sodas and juice for the kids.
Have a blast turning Belleville green and socializing with your friends and neighbors.
Turn Belleville Green This St. Patty's Day
St. Patrick's Day in Belleville is sure to be a busy day full of fun and merriment. Get to bed early the night before so you're not too knackered to enjoy the festivities.
We're looking forward to it and hope to see you there.