Are you looking for genuine performance Mopar Accessories for your Wrangler, to Trick out your Challenger, to get Chrome Kits for your Ram, and turn your Charger into the hottest Whip on the street. From side steps to cold air intakes and bike racks, we've got it all. Visit the display on the Oliver C. Joseph showroom floor or CLICK HERE  are information on where you're looking for.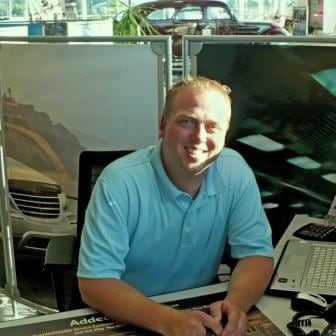 Ric
h is our Accessories Specia
list. He can help you with all of your Accessory needs.